Providing a high-end service to luxury home owners. Our end-to-end luxury home selling experience is second to none. Our 'luxury lifestyle' marketing approach is something we take immense pride in.
Using a variety of media, we engage potential buyers and embrace them where they live - finding ways to increase awareness of your property, build relationships and ultimately, find the perfect buyer for your home.
Premium Real Estate Marketing
Learn about our luxury property marketing services. Our years of experience in the Grand Rapids, Michigan luxury real estate market, exceptional photography, and best-in-class marketing materials are the hallmark of our service.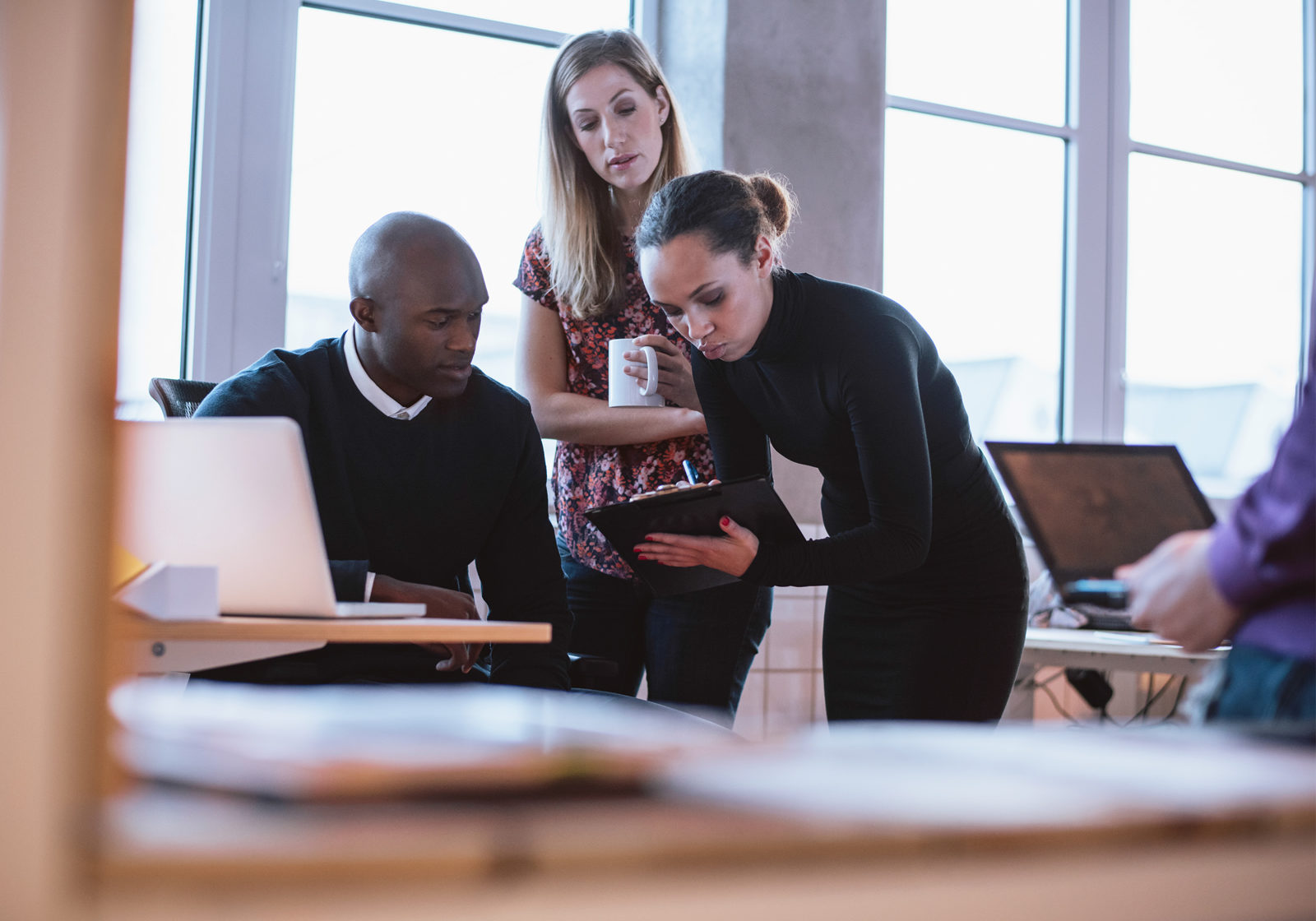 When you work with the Gordon Group, you don't just get assigned one agent — you get a team. While your agent is there to answer any questions, he or she is always backed up by fellow agents, administration, or marketing to ensure that you get nonstop service whenever you might need it.
We know that concierge service never stops, and the Gordon Group will make sure you get the attention you need.
Complete In-House Marketing —
Many real estate agents hire outside marketing to help advertise their clients' homes. The Gordon Group prefers to keep things in-house. This allows us to produce detailed marketing pieces made with our clients in mind.
By employing a marketing team, we can guarantee that you are our priority as we work to implement the right marketing strategy for your needs. They are as much a part of each transaction as our agents or administrative members.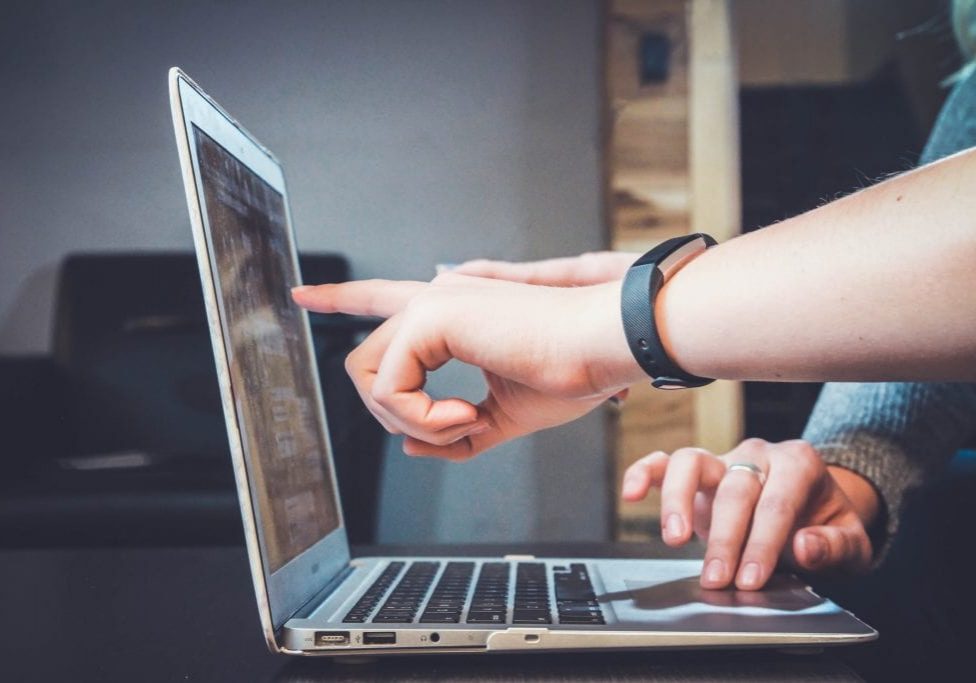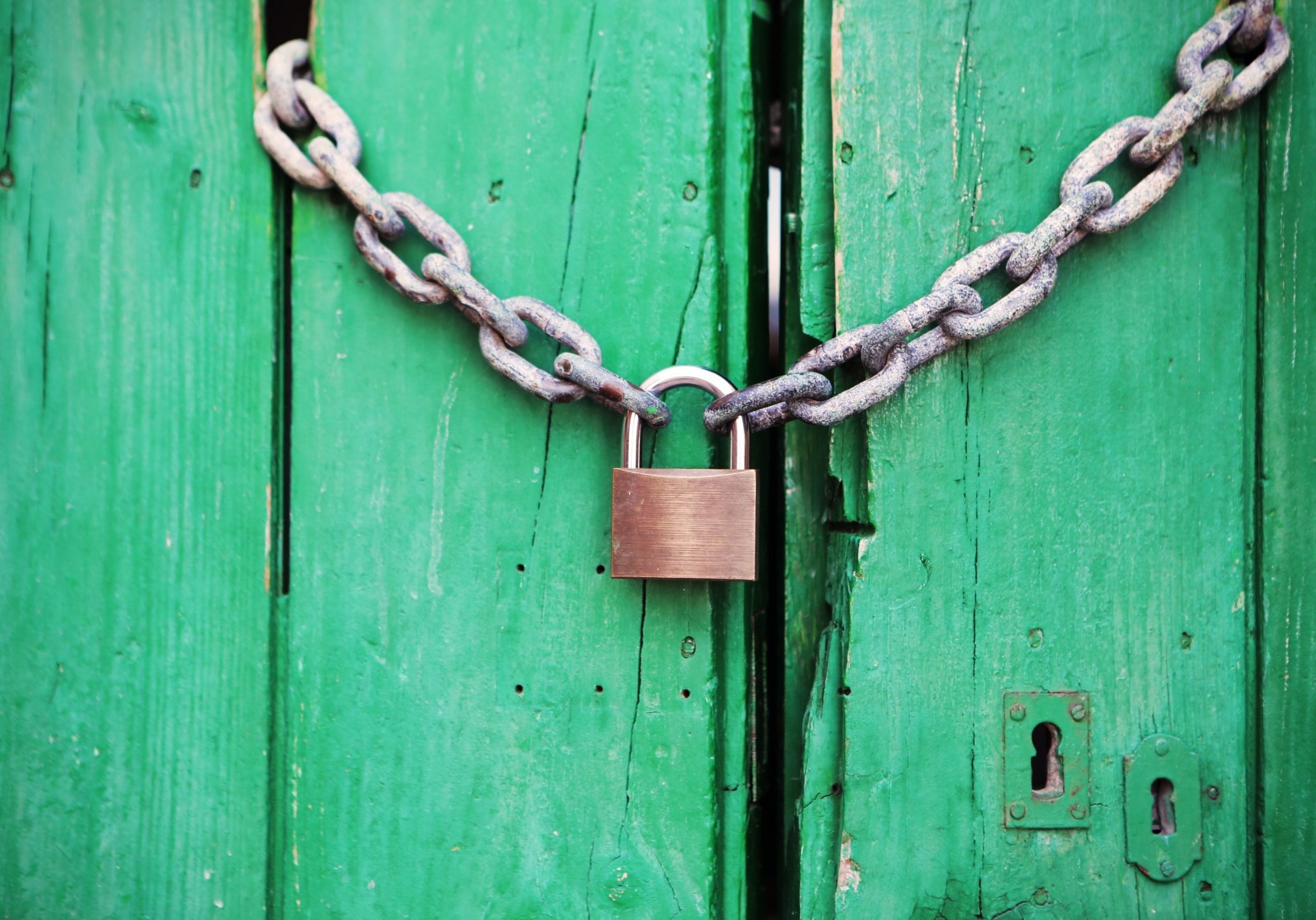 Your privacy is incredibly important to us. We understand that our clients have the right to the utmost level of discretion, and we seek to make it clear that we will never use any of your information without obtaining written permission from you as our client.
We pledge to guard your information as closely as possible so you feel secure in your transaction and business with our company.
Matterport™ Virtual Tours —
If your selling a home, we can utilize our Matterport 3D virtual tour camera to scan your house and create a realistic 3D virtual tour so your potential buyers can experience your home online.
Using Matterport™ provides more insight and content to your potential buyers and is a great way to get attention for your property and is a huge advantage when listing your home.