About The East Grand Rapids Community
If you like the old world, Character, and charm that includes many sidewalks, and it's never too far to visit your friend who lives in the same city as you, then East Grand Rapids may be a place to consider. It would also be proper to say "live in East," "I am moving to EGR." This place was once a giant amusement park. Ramona Park, an amusement park owned and operated by the Grand Rapids Street Railway Company, was a destination spot for thousands of families between 1897 and 1955.
The famous destination is to dine at Roses on Reeds Lake. The Big E is trademarked and the symbol used for all sports. You can hear the football games and high school band from many of the homes in this community. Reeds lake is famous in the summer for runners and walkers (trails) and boaters. Many activities happen in the winter on the lake as well. Ice fishing is one of them, and they have an annual Ice T (golf) and the polar plunge. EGR schools surround the lake and almost campus-like, with a public library, police station, and community center. The big hang-out on Saturday is outside Starbucks with your pup!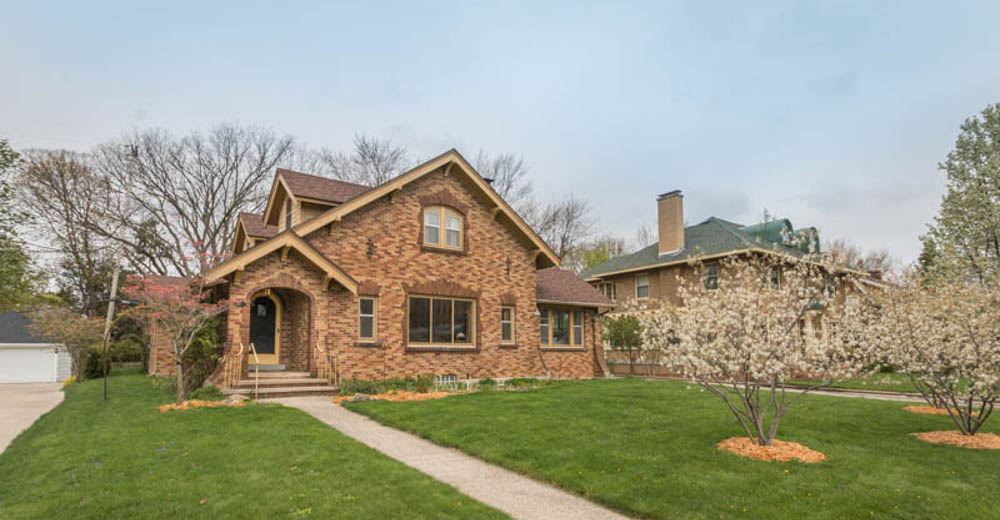 Latest East Grand Rapids Properties