About The Grand Rapids Community
Grand Rapids is the second-largest city in Michigan and the county seat of Kent County. It is situated along the Grand River. You will single-family homes, multi-family homes, condos, and apartment living. Many of the Kent County venues can be found in Grand Rapids proper.
In the summer you will find music played by musicians, artists painting murals, people walking their dogs or maybe diving in to visit the many local restaurants in town.
Seasonally you may find the salmon fisherman knee-deep in the river or the Crew Rowing Club practicing. This city is wonderfully vibrant all year long.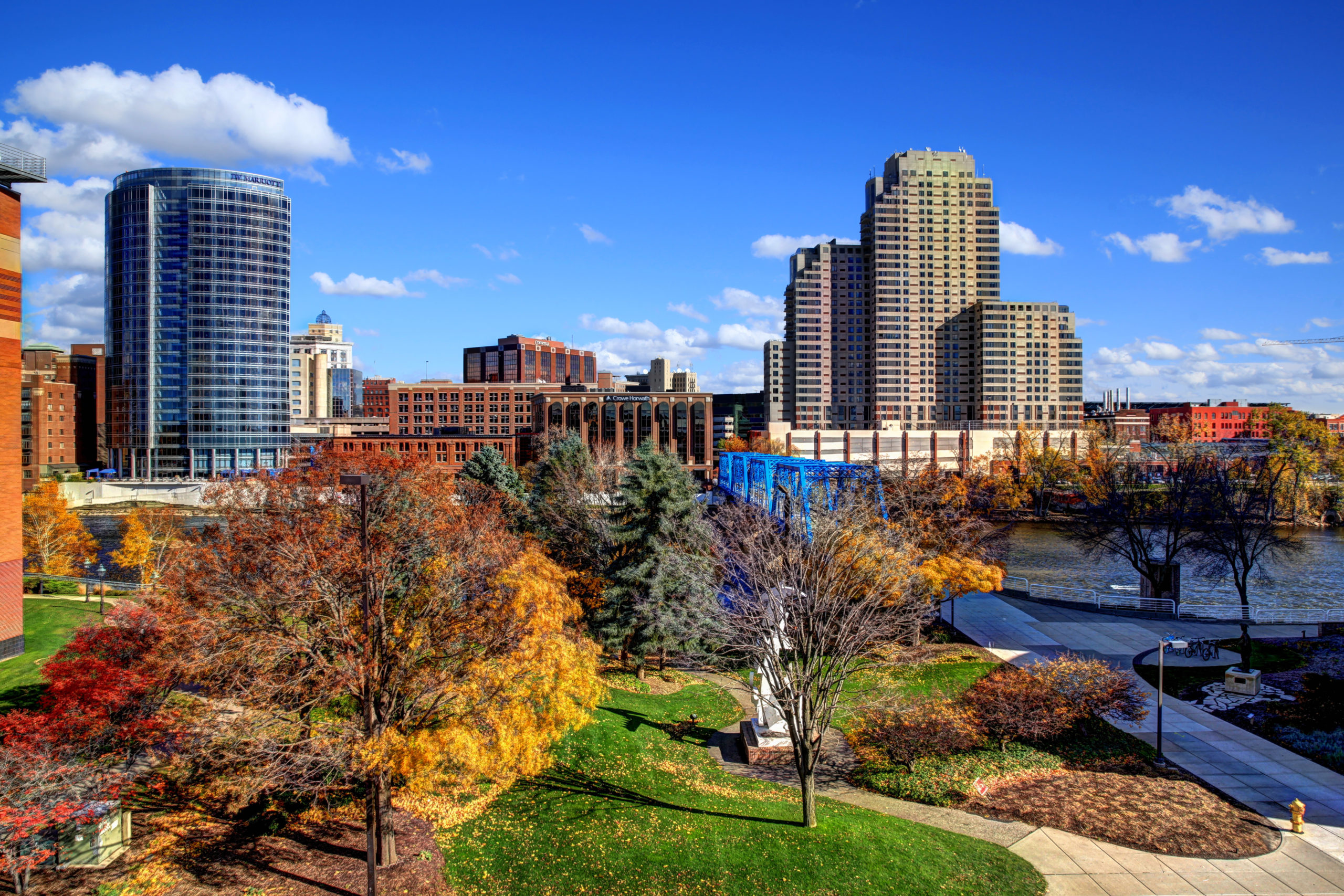 Latest Grand Rapids Properties