About The Grandville Community
Grandville is just outside Grand Rapids; many choose this location to be close to the city. Grandville was geographically a vital place during the logging years in Michigan's history due to its location at the "river-bend" of the Grand River. It was essential to have people there to make sure the logs did not jam up as the river turned northwest toward Grand Haven.
Only a 30-minute drive to the beach! It's the home of our office. You will find older homes and many newer construction communities, the home of the big RiverTown Crossing Mall, many parks, and campgrounds. It is a great mix of city and country living. It's one of those places where they have a fall festival, and the residents and the police officers all join together to dance, laugh and eat.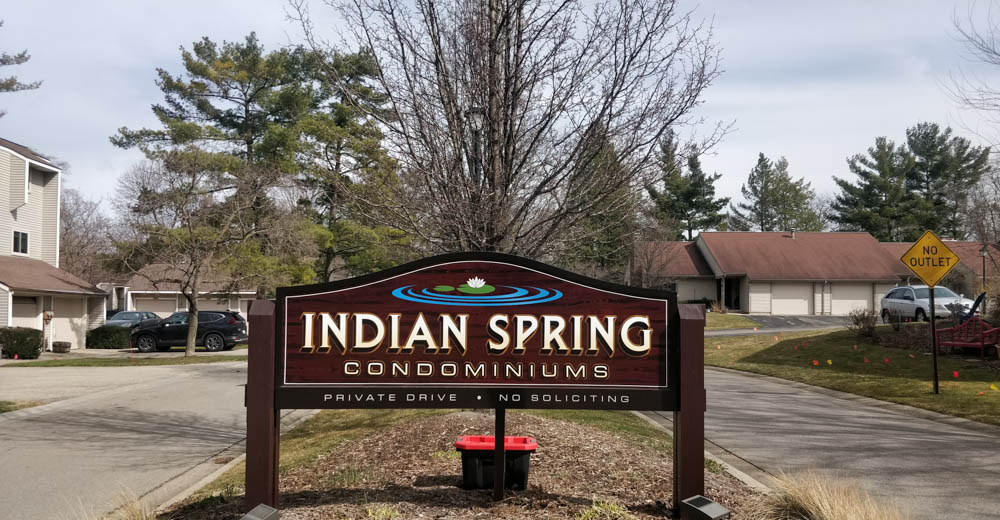 Latest Grandville Properties