About The Rockford Community
This Community is north of Grand Rapids - straight up the beltline and turn left! It is on the Rogue River (which runs into the Grand River), where you rent kyacks and rafts for a day cruise. 92.6 miles of The White Pine train runs through this town as well. If you need to walk it off, this is the place to do it. Rockford has many beautiful boutiques, restaurants, toy stores to show off its local flavor.
You will find many furry friends walking around with their humans and a great park to sit and take it all in. Although it may seem far from Grand Rapids on the map, it's not; We will show you the back roads.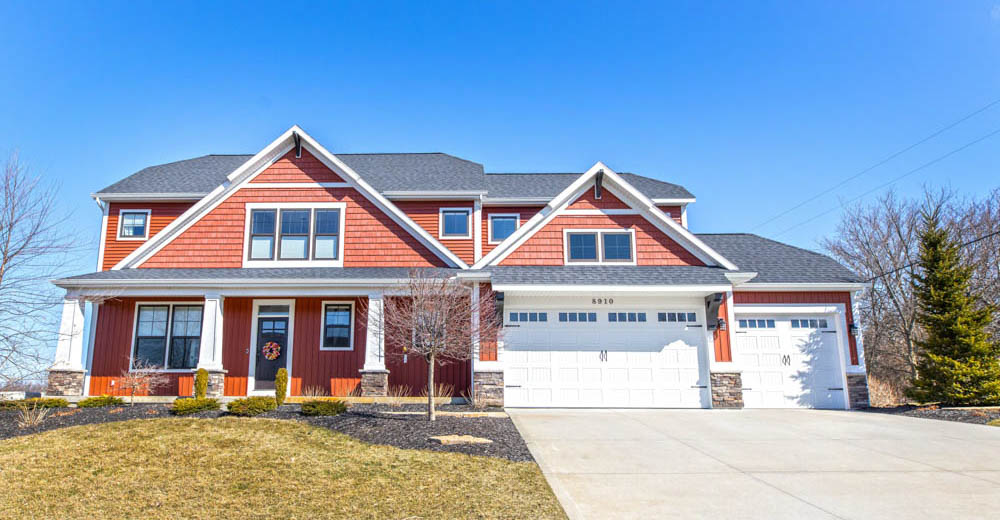 Latest Rockford Properties